News publisehd: October 5th, 2008
The results of the Meran Cup 2008 are online now.
Download all the results as ZIP file (contains PDF documents of the sheets).
The organisation team wishes you a good journey home.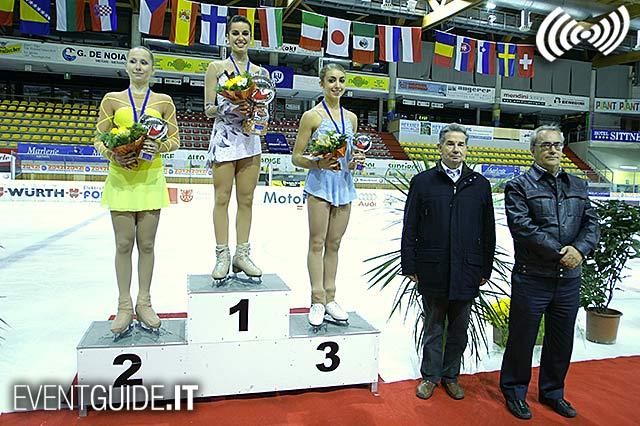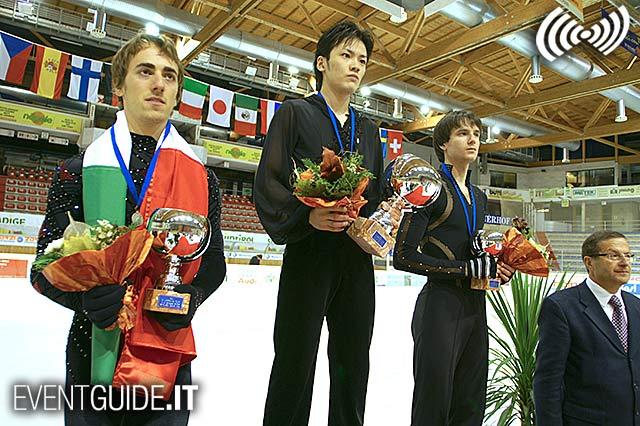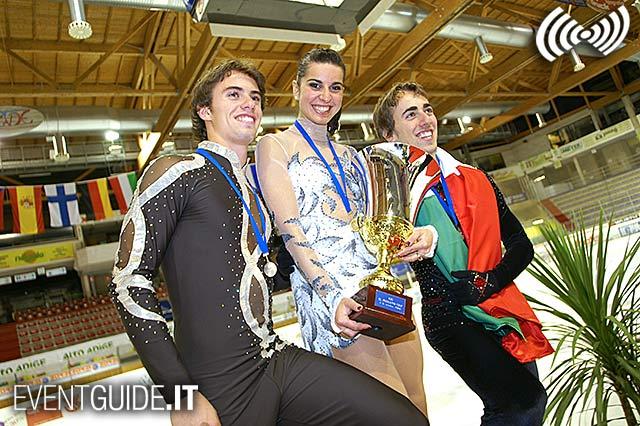 Additional photos of the Meran Cup 2008 at Eventguide.IT.
News publisehd: September 29th, 2008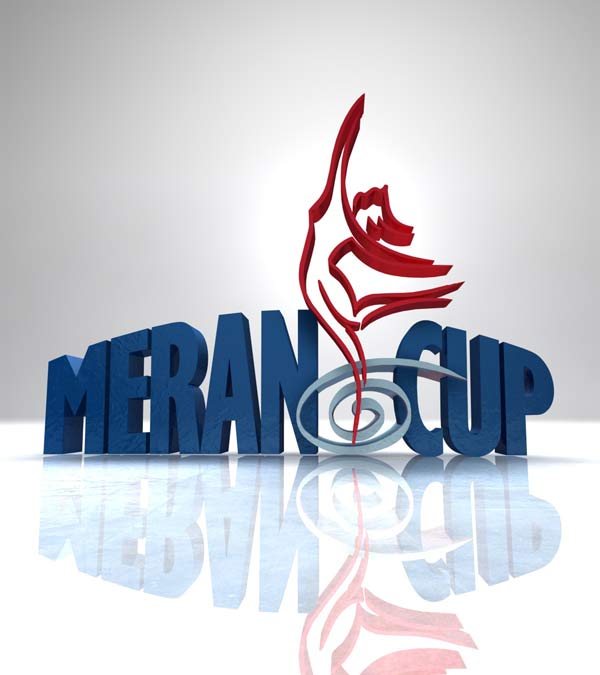 Update (30. Sep 2008): Final documents for the Merano Cup 2008 competition at Merano:
To download please click on the links above.
Note that we will publish updates as soon as we recieve them.